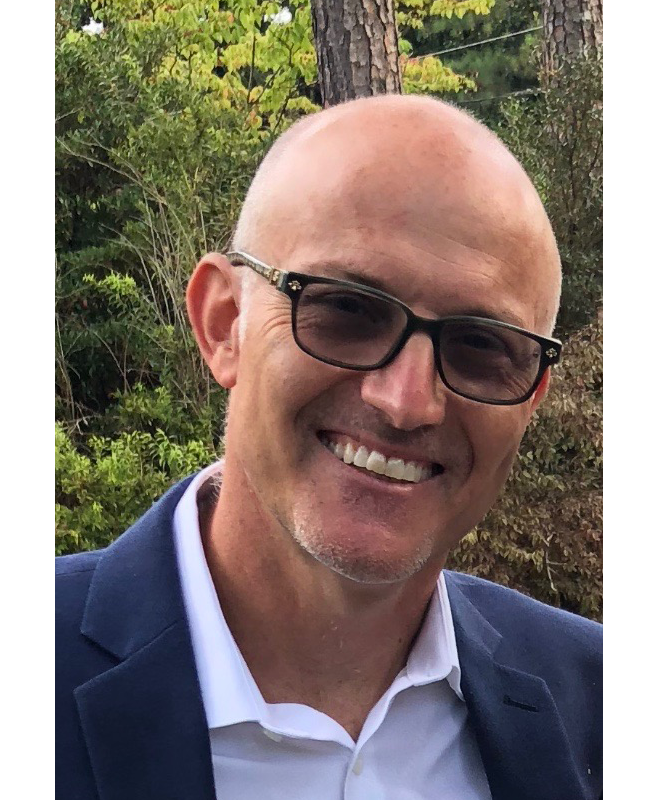 Dr. Ivo Horak

Dr. Ivo Horak has been practicing Optometry in Atlanta since graduating from New England College of Optometry in Boston in 1996. His family practice, Family Eye Care of Marietta, is located on Powder Springs Road in Marietta, Georgia. Dr. Horak was born in Slovakia but grew up in Toronto, Canada. He was an alternate for the Canadian Gymnastics team in the 1988 Summer Olympic Games. Most of his free time now is spent with his wife and two young children and out on the court playing high level tennis.
Currently Dr. Horak is a member of the Georgia Optometric Association , American Optometric Association and the American Academy of Orthokeratology.  He takes a special interest in contact lens fitting, children's (pediatric) eye care, Lasik co-management and the treatment and management of eye diseases.    With the global rise of Myopia, Dr. Horak has been specializing in preventing and controlling this epidemic with many of his patients  by the use of specially designed contact molds.
Dr. Horak is also the official Vision Consultant for the Cobb County School District and works closely with the department to provide proper vision screening protocols for students in Cobb County Georgia.
Along with 4 other languages, Dr. Horak is fluent in Spanish and his office caters to the Hispanic Community.
Dr. Horak is a proud member of Kiwanis Club International.