A Message To Our Valued Patients!
Out of an abundance of caution and care for our patients and staff, Family Eye Care of Marietta will temporarily close our office on Wednesday March 18th @ 1:00 PM due to the novel coronavirus (COVID-19).
Your safety and well-being are of the utmost importance to us. We see this temporary closure as the best way to maintain the safety and well-being of everyone with whom we come in contact. Our office will be closed until May 11th @ 9:00 AM; however, we will continue to keep you updated as the situation develops.
We appreciate you trusting us with your vision and eye health care. We thank you for your patience as we navigate this situation together. If you have any questions or concerns, please contact our office at (770) 436-9123
If you have a true eye health emergency that needs the doctor's immediate attention, please call (678) 414-4987 for instructions.
If you have an optical product need or to leave us a message please email us at info@familyeyecareofmarietta.com
If you wish to schedule an appointment to see one of our doctors when we return to the office after March 30th, please click on the link https://familyeyecareofmarietta.com/appointments/
For more information on the COVID-19, please visit https://www.cdc.gov/coronavirus/2019-nCoV/index.html.
Please stay safe and healthy. We look forward to seeing you when our office reopens.
Sincerely,
Dr. Horak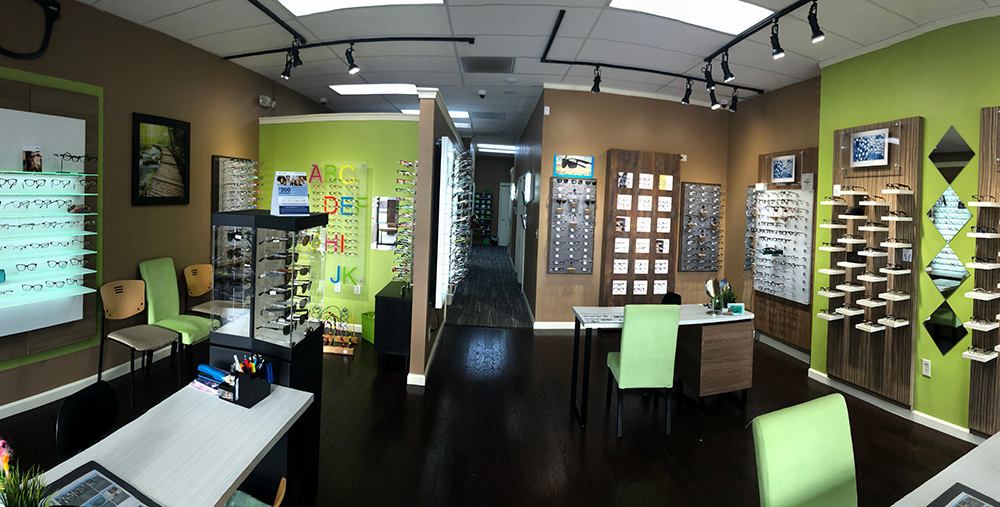 Family Eye Care of Marietta – Better Vision Better Life
Family Eye Care of Marietta
Better Vision Better Life
Our Facility
With over 22 years of experience, Family Eye Care of Marietta utilizes the latest technology to diagnose and treat all aspects of the eye. Dr. Horak will have you see clearly using the most up to date optical equipment.
Why come and see us?
We take our time to explain all the details of your eye exam starting from the prescription to any medical conditions that need further care or evaluation.  We want you to feel knowledgeable about your eyes to help you make the best decisions.  
We've Got The Style You're Looking For!
Our Optical carries the latest frame designs to allow you to look and feel the best.  Our styles include traditional as well and ultra modern designs for those that want to look outside the box.
Convenience and Personal Attention!
Our extended hours will help you schedule an eye  exam that is convenient for you.  Our staff will help go over any details pertaining to your insurance to help you maximize your benefits.
Hours
| | |
| --- | --- |
| Monday: | 9:30 am – 7:00 pm |
| Tuesday: | 8:00 am – 6:00 pm |
| Wednesday: | 9:30 am – 7:00 pm |
| Thursday: | 9:30 am – 7:00 pm |
| Friday: | 9:30 am – 2:00 pm |
| Saturday: | 8:00 am – 2:00 pm |
| Sunday: | Closed |